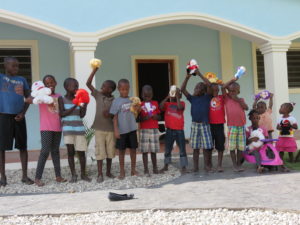 Event Date: May 6, 2017
Crossroads Church, RED DEER
Doors open at 5pm. Dinner at 6pm
Come and enjoy an amazing catered supper with Silent & Live Auction! The focus of this fundraiser is supporting ongoing operations at Haiti Children's Home as well as outreach to the surrounding community.
After dinner, childcare will be provided for children 12 years old and under.
We look forward to seeing you and thank-you for your support!
Your donations and support are what make our fundraisers a huge success. If you are considering donating items for our live or silent auction, PLEASE REGISTER AUCTION ITEMS HERE
(If you are willing and able to bake and bring items—please do so as well! People LOVE them!)