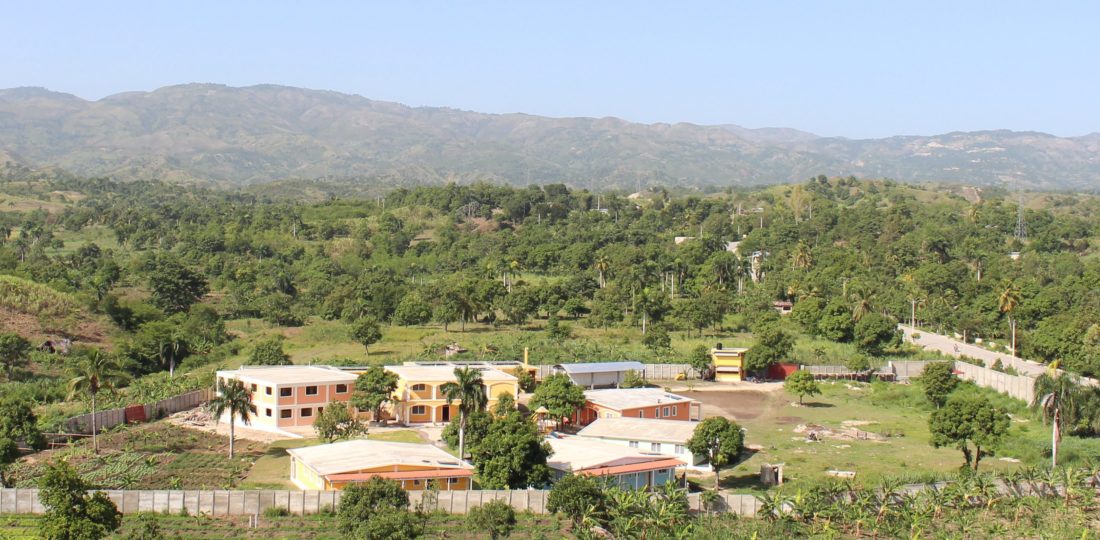 HCAS provides funding and support for Haiti Children's Home (HCH) in Nirvard, Haiti. In addition to new PROJECTS, the daily provision of basic amenities, medical care, education, recreation and spiritual enrichment, Haiti Children's Home empowers and supports their community by providing:
Full-time care for orphaned and abandoned children.
Foster Care program
Community Clinic
Temporary care for ill & malnourishedchildren
Nutrition/Milk Program
Pre-school & Primary Education
Employment for the Haitian community.
Experience for Short & Long Term Volunteers
English classes for adult Haitians
The operations at Haiti Children's Home are funded by donor participation in our
Enough has been thought, said, felt, and imagined. It is about time that something should be done." - C.S. Lewis
Be sure to visit the Haiti Children's Home website!