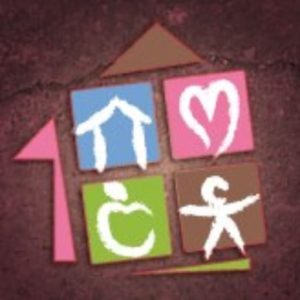 We're glad you stopped by to find out more about Haitian Children's Aid Society.
In 2005, HCAS was born when several adoptive families in Alberta joined forces to "give-back" to the community of Mirebalais, Haiti. Originally, HCAS was formed to provide dedicated fundraising support to the Haiti Children's Home. Now, since the earthquake of 2010, this faithful group of individuals has comitted to come alongside the people of Mirebalais to empower them to rebuild the orphanage and assist them in realizing their vision of providing essential community services.
Our Focus
HCAS is committed to relieving poverty by providing basic amenities, medical and health care, and basic social services to orphaned and impoverished children in Haiti.
HAITIAN CHILDREN'S AID SOCIETY HAS ESTABLISHED:
A new facility for Haiti Children's Home (individual homes with a family environment)
Child Sponsorship Program
Milk Program and Manna Pack Program
Community Health Clinic
Internal Nutrition and Respite Care at Haiti Children's Home
Clean Water Well Drilling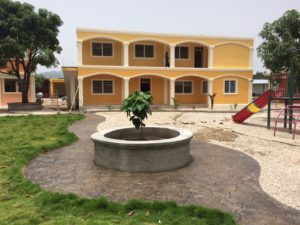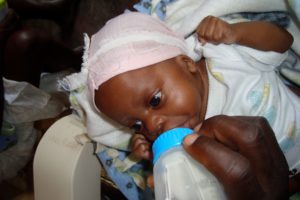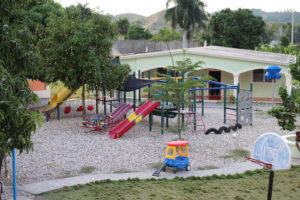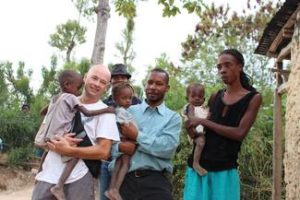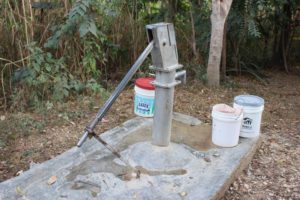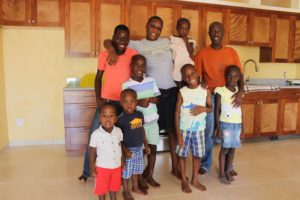 We endeavor to fundraise and operate with the highest integrity, transparency and accountability to our supporters. Our financial statements are prepared annually by Fort City Financial Inc and are always available upon request to the public via Canada Revenue Agency.
Haitian Children's Aid Society is a Registered Canadian Charity 827437278 RR0001.